Lava Run
Roll the ball to the yellow portal at the end of each level.
There are 3 levels total.
Use the arrows keys to move
R key to restart the level
My first game in Unity!
Comments
Log in with itch.io to leave a comment.
wow! this is really cool! thank you for this gift of a game, <3<3<3
What an awesome first game! I especially loved the second level where you use physical boards to get across gaps!! A great twist on the basic Roll-a-ball tutorials!
Its always nice to have a 3d one in the mix. Had a blast with this one. You did an outstanding job!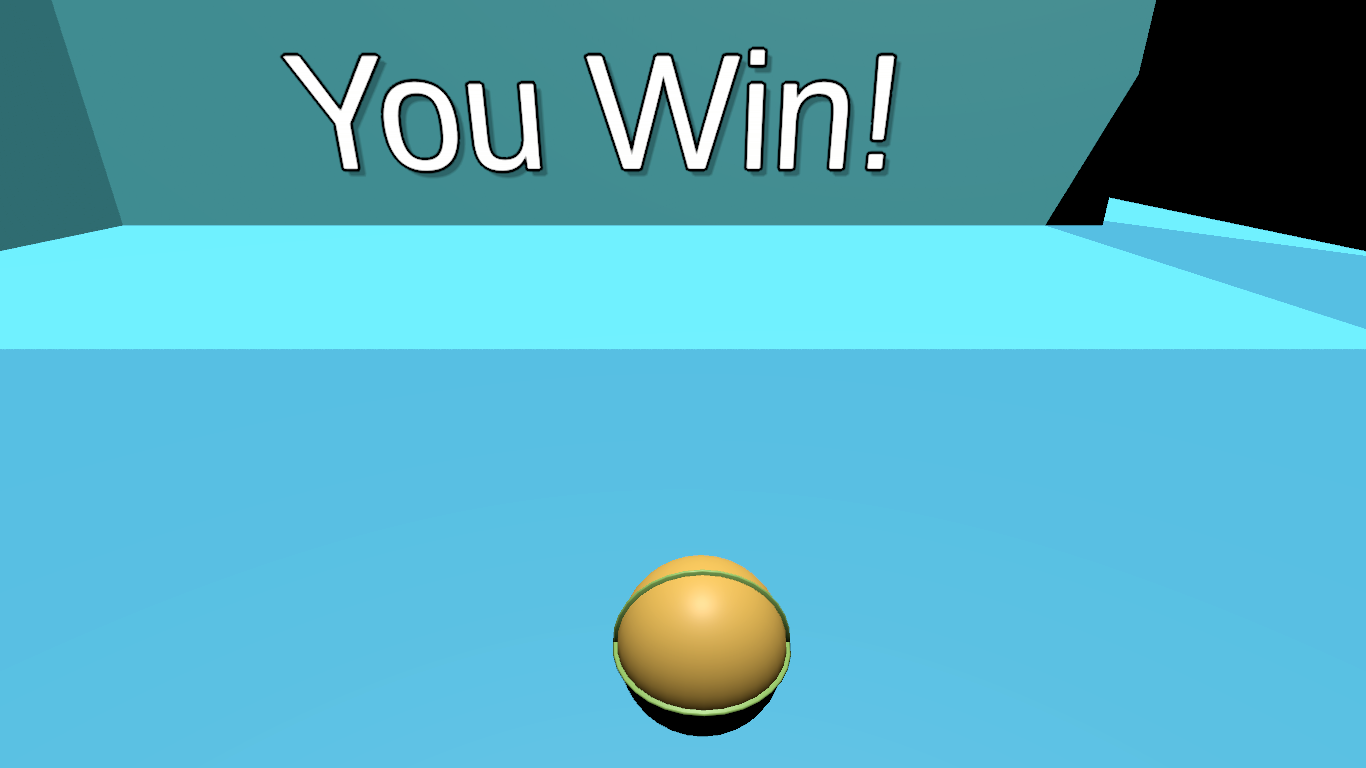 I had a hole lot of fun playing your game
I had a lot of fun!

Pretty cool levels, a bit too hard at first but I went all to way to the end. It was a fun experience

Yeah, sorry about the first level! Thanks for sticking until the end, I really appreciate the positive feedback!
Nice! Glad you're getting into Unity! It's by far my favourite engine. This ball rolling game is a bit of a classic, but with a challenging twist! Challenging being the key word here, I still haven't beat the first level! You must be a better gamer than I, sir, because this is mega hard for me! Really looking forward to seeing what you make with Unity next! (tip: think big and outside the box. Procedural is cool too.)
Wow, thank you! I wasn't expecting to get any comments on this little project. I did accidentally make the first level too hard, sorry! Thanks for the feedback!